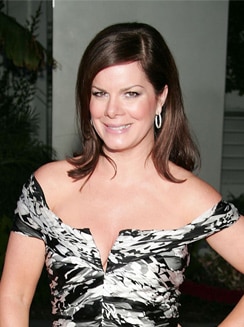 So I'm sitting at home, just doing nothing...watching a "No Reservations" marathon on the Travel Channel when this guy I "know" Derek calls me up and is like "hey, man...you gotta come to this party with me tonight. It's going to be epic". And so I throw some Brut on and a cummberbund and I'm out the door.
When I get there it's more like something from "The Big Chill" than "Can't Hardly Wait". I mean, there's white wine and appetizers with scallops in them and young dudes in tuxedos cleaning up after people. So I see Derek and am all "WTF, D? I thought you said this party was going to be live. Where's all the honeys? The Moet? You know?". And he goes "patience, my good man...patience" and before I know it some of the old foggeys take off and some glitterati type motherfuckers start showing up. The dude who played Urkel comes in with a big group of ladies (whom he calls "bitches") and Kato Kaelin is even there. So I'm thinkin'....ok, cool. This could be ok. I can finally find out if it was hard for that dude to play both Urkel and Stefan Urquell simultaneously and if OJ uses fancy soaps in his guest bathroom and stuff. As I'm in the middle of talking to one of Kato's groupies...trying to make some time...I feel this tug on the back of my cummerbund strap and I turn around real angry like.
"What the fuck, man? What are you-"